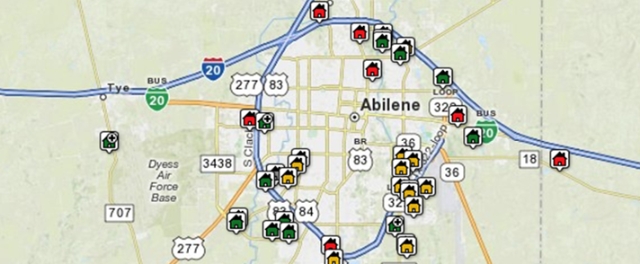 ---
---
---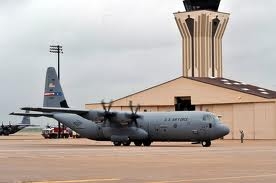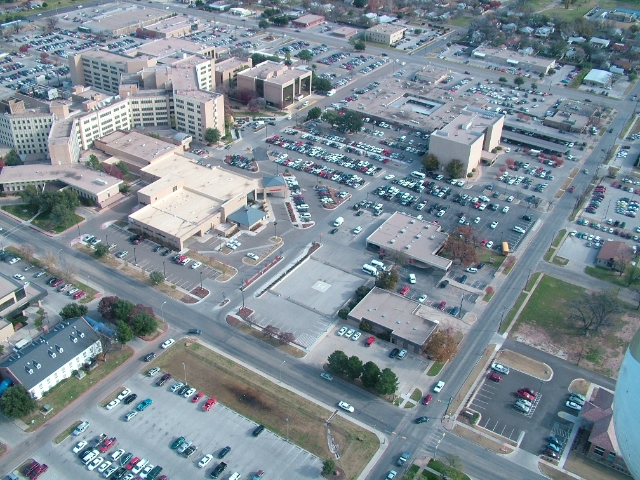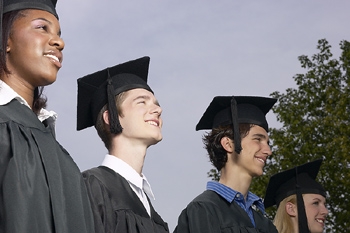 Homes Near Dyess Homes Near Medical Centers Homes Near College Campuses

Welcome to our home town...
My website gives you internet access to all properties for sale or lease region wide, including Abilene, TX, Taylor County and more... This includes all of the Abilene, TX commercial properties and the farm and ranch property in and around Abilene.
Our firm caters to Dyess Air Force Base and Wind Farm personnel and welcomes the opportunity to assist you with your professional relocation.
I invite you to use my website to search all listed properties offered in Abilene and the surrounding areas. Then, I can assist you with additional information on any property, whether for sale or lease, commercial or residential, offered regardless of the listing firm.
If you are a buyer, I will help you choose the right property, prepare and present your offer, and guide you throughout the entire process from start to finish. Rest assured!
If you are a seller, I will help you with the pricing and list your property for a timely sale in the existing market. If you'd like to find out the value of your home, go to our "Your Home Value" page and submit a CMA request. I will research the value for you and provide you a packet of comparable sales, and of course, this is a free service provided by the professionals at KW Abilene, Texas. This site is designed to help you make the important decisions needed to purchase or sell real estate, homes, or property in Abilene, Texas. Bookmark it for future reference and feel free to call or e-mail us when we can be of service!
It is required by law that all licensees in the state of Texas present the Information About Brokerage Services and the Consumer Protection Notice to you, the consumer. For your information, please take a look at this document. It will explain some of your options for representation. And where to go to find help if you need it.
Please click the links below:
Texas Real Estate Commission Consumer Protection Notice
Texas Real Estate Information About Brokerage Services